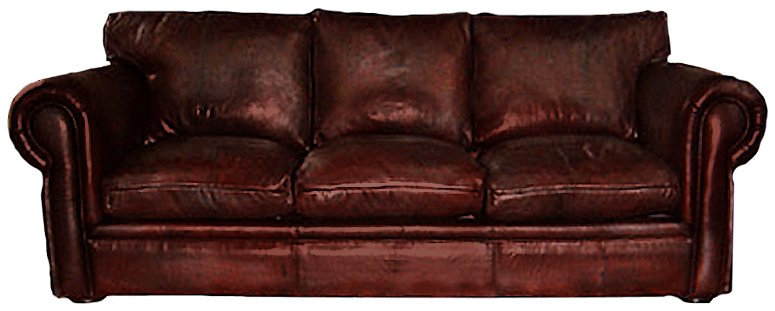 Jan Ellis Sofas specialises in making contemporary leather couches
designed to meet a customer's individual needs and to suit the style of their interior space.
We offer a wide range of couches, each made to order by skilled craftsmen
and supplied directly from our factory in Cape Town.
Specialised expertise and understanding of genuine leather allow us
to produce leather couches of sophisticated design and superior lasting quality.